Break A Leg Productions Delicious Comedy Reading Series presents:
The Sherlock Entreaty
by Charmaine Spencer
Directed by Valerie Adami-Juhlin
Tuesday, September 24, 2019, 7:00pm
The Playroom Theater, 151 W 46th St 8th Floor, New York, NY 10036
Featuring: Teri Black*, Steven Peacock Jacoby*, Timothy Paul Jobe, Mat Labotka*, Donna Lee Michaels*, Kyonne Smith and Robert Tekavec
*Member of Actors' Equity Association
Meet the cast: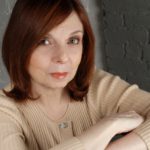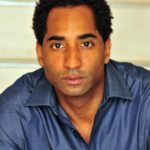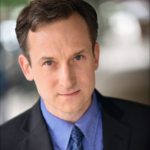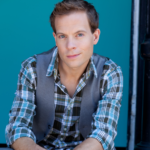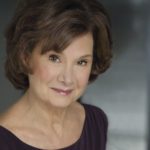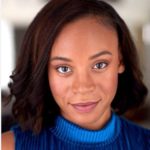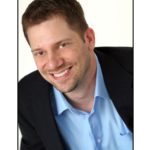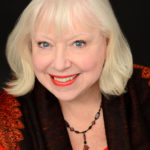 ---
Meet our Talk back Speakers: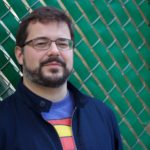 Nick Martorelli works as an audiobook producer, and is a Sherlockian, a trekkie, and whatever fans of Superman call themselves. He is the current Headmaster of the Priory Scholars of NYC, a Sherlock Holmes book group that meets three times a year, and he'd love for you to join them at their next meeting in October. 
---
Christopher Zordan of the Priory Scholars of New York City met Sherlock Holmes as a teen and has been an enthusiast ever since. He is a member of the Baker Street Irregulars, the Adventuress of Sherlock Holmes, and the Priory Scholars of NYC among other Holmes societies. He is chemist and enjoys music, photography, and reading history.
---
About the play:
Based on Arthur Conan Doyle's story "A Naval Treaty,"  a friend of Doctor Watson is in trouble and begs for the help of the great Sherlock Holmes.  Unfortunately, Holmes is only a figment of Dr. Watson's imagination.  Forced to hire a small time actor to portray the detective, Watson struggles to rein in his over-the-top performance.  Still, the two manage, not only to solve the crime but change both their fortunes for the better.
The reading will be followed by a post-performance talkback.