The "Art of Science" Reading Series Presents:

"Synchronicity was a smash!"
Directed by Teri Black* with Andreas Casso, Jessica Grant* and Keith Herron*
* Member of Actor's Equity Association
Post Performance Talkbacks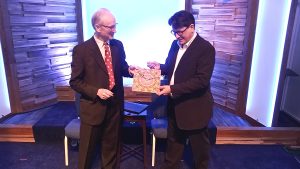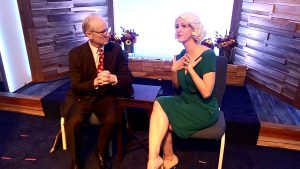 This story brings alive the intriguing encounters of Carl Jung and the brilliant, brash young Physicist Wolfgang Pauli - and some strange synchronistic events.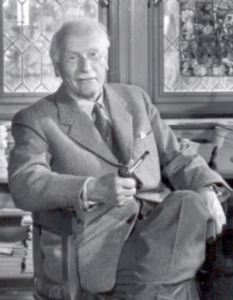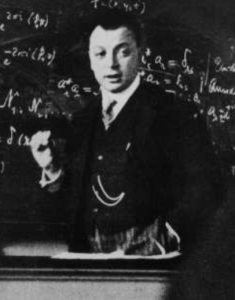 WHEN:


Saturday June 3, 2023 @2PM AND @7PM EST



WHERE:


C. G. Jung Center 28 East 39th Street




FREE ADMISSION- GENERAL SEATING




Face Masks Encouraged- Donations Accepted 


Sponsored by The Analytical Psychology Club of New York.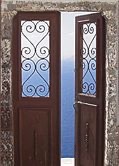 ---
What people we're saying at our initial reading in April 2022 and World Premiere October 2022:
"What a wonderful afternoon.  Perfect.  Great to see actors in person, a program full of insights, and an appreciative audience.  Kudos to the actors and director.  " -Steven Moskovitz
"Congrats  "Snychronicity "and its  direction was truly outstanding!
The play is certainly compelling and you and actors really
"Synchronicity" was well written, well directed and well played. Kudos for bringing this to the NY stage"
-Anonymous