Gore Vidal's The Best Man
Directed by Elowyn Castle
Monday, November 4, 2019 at 7:00pm
The Actors' Temple, 339 W 47th St, New York
The audience loved it!
"The reading was a gem–your director and cast pulled off a sterling performance despite cramped scheduling and limited resources. Vidal's dialogue really came alive. And despite the fact that earlier revivals over the past 20 years have not fared well, the timeliness of this reading was stunning. We think the time is ripe to re-stage." — Sharon & Irving Lerch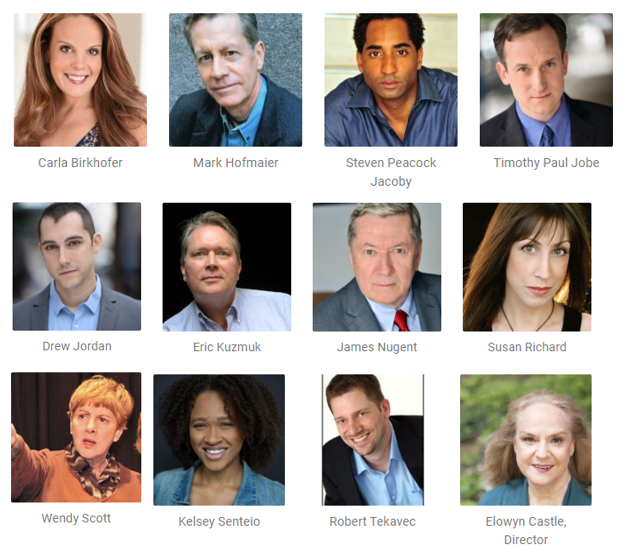 The Cast:  Carla Birkhofer*, Mark Hofmaier*, Steven Peacock Jacoby*, Timothy Paul Jobe, Drew Jordan*,  Eric Kuzmuk, James Nugent*, Susan Richard*, Wendy Scott*, Kelsey Senteio, Robert Tekavec
---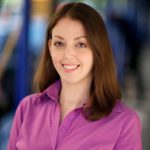 Talkback Speaker: Kim Moscaritolo, Democratic District Leader, Upper East Side, Yorkville
Kim is a life-long Democrat and dedicated political activist. Since 2015 she has served as District Leader, representing the 76th Assembly District, Part B.  She graduated from the University of Florida with a degree in Broadcast Journalism. For over a decade she has worked at various television news outlets, including Florida's News Channel, CNN, CNN Financial News, and Bloomberg TV.  
Kim has been active in local politics since 2009, when she joined the fight for marriage equality in New York State.  In 2012 she served as President of the Manhattan Young Democrats, helping to lead the fight for paid sick leave and organizing bus trips to Pennsylvania for Barack Obama. In 2014 she helped found the Four Freedoms Democratic Club, hoping to bring more transparency and youth participation into Upper East Side politics.  
Since 2015 she has served as a Vice President of Greater NYC for Change, organizing volunteers for state legislative races.
PHOTOS:
---
REHEARSAL PHOTOS: